All-in-one:
You want to start mold solutions in Asia but do not know where to start?
Design and Manufacturing
VEM takes you through the process from very beginning, with transparency and suited to your business' individual needs.
We have creative and experienced designers who always find the most appropriate solution. Our team of mold flow engineers provides deeper insights with a flow analysis. Take a look at our equipment in our global facilities.
Molding and Assembly
Molding your parts and finding ways to assemble them, including extensive testing to ensure quality, is nothing new to us! Together with our partners we have successfully set up assembly lines and improved processes.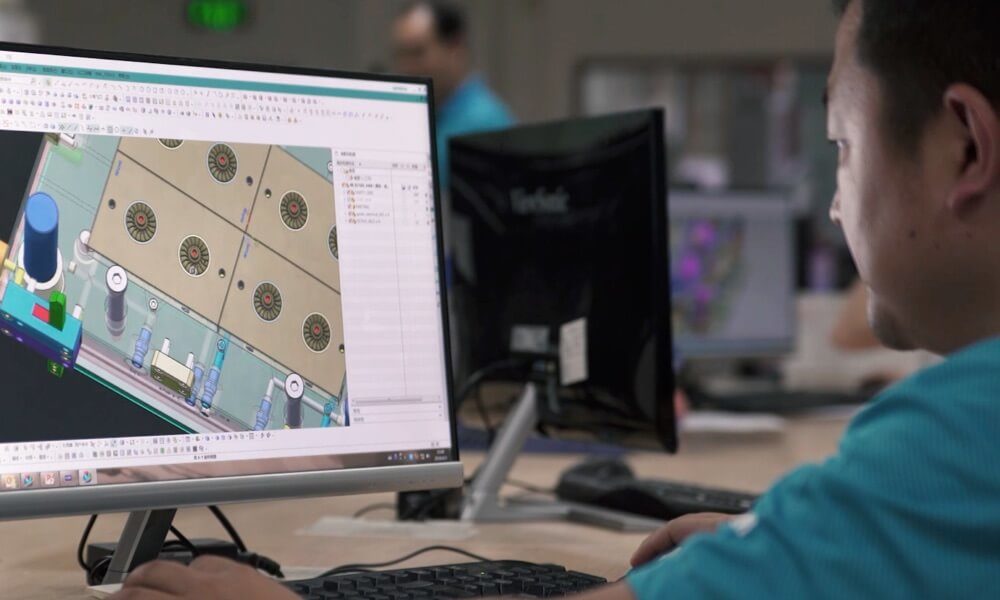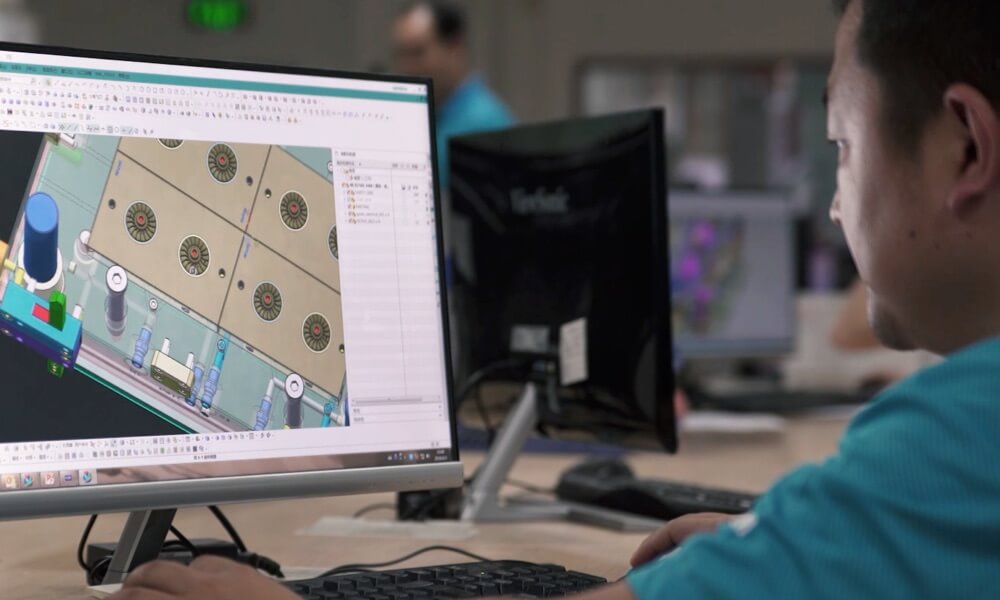 Creative and technical excellence
The combination of design and engineering expertise is fundamental to our ability to manufacture fit-for-purpose solutions. Efficiency and high quality starts with the design process.
Given our multi cultural team, we have different points of view on challenges. This helps us to create solutions that involve thinking out of the box.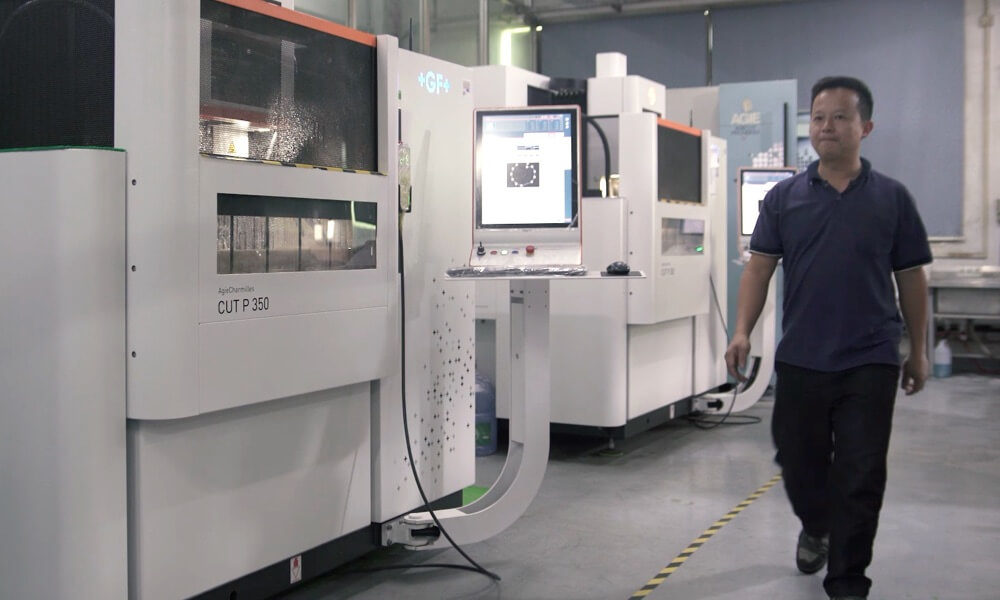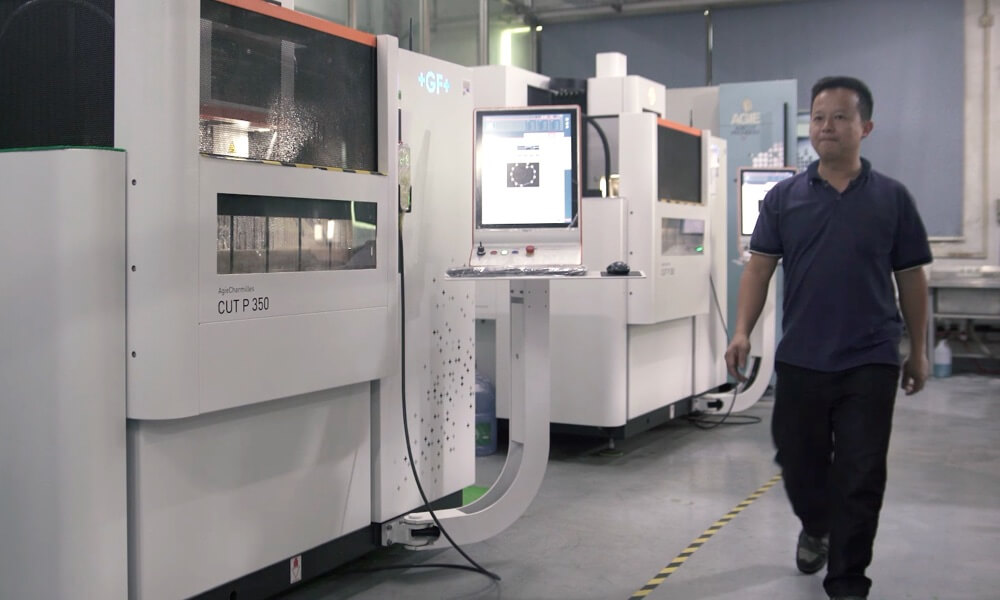 High-end and lean
We continuously improve all of our processes, from manufacturing to organization and management.
Today's industry is based on lean manufacturing and efficiency. Embracing this is part of our enterprise culture.
Our staff is experiencing highly modernized production systems within their VEM knowledge exchange program. This way we can ensure to bring our standards to all facilities and learn from each other.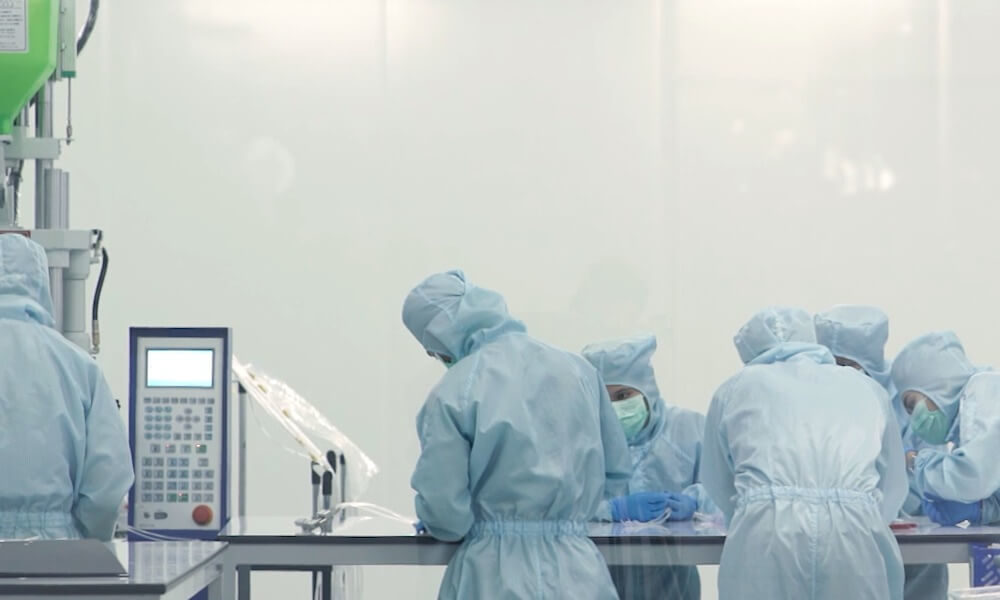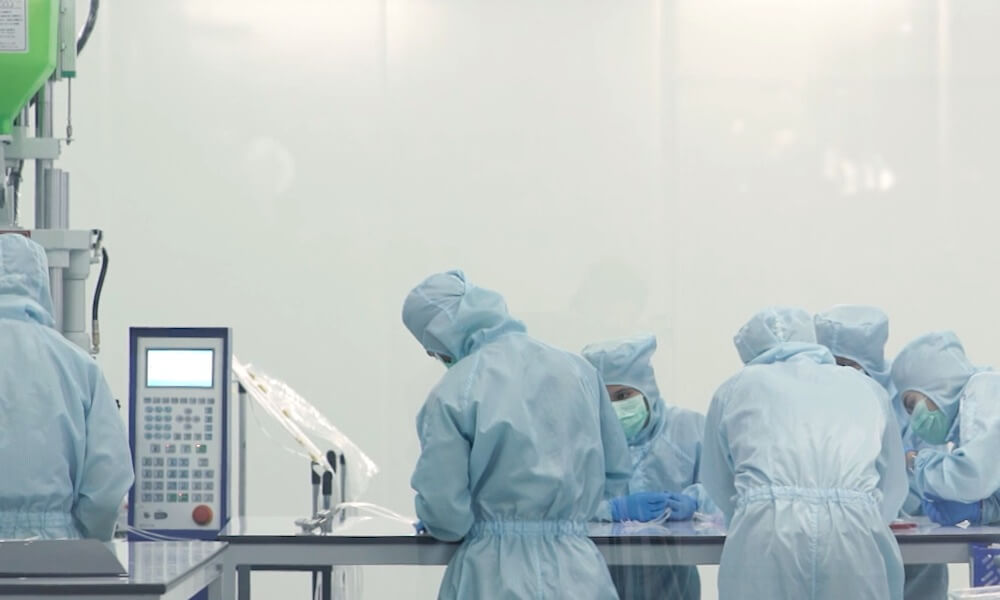 Mass production made easy
We offer the full package. With our molding facility in Thailand we can handle large mass productions and assembly lines. Our certified clean room allows to produce and assemble sensitive medical parts. Quality systems can be sophisticated and require high tech machinery, but don't worry we have you covered. Once your parts get through our intensive quality control you can be sure of their quality and function.
Don't hesitate and get in contact with one of our experienced sales staff. We love to discuss and discover mold solutions in Asia with our partners. We understand your needs and also your concerns.
That is why transparency is important to us, you know exactly what you will get when working with us.
Let us make your first experience with VEM amazing!