All-in-one:
We provide the full spectrum.
You need to change the product design for better manufacturability or try out mold design concepts?
We have creative and experienced designers who always find the most appropriate solution. Our team of mold flow engineers provides deeper insights with a flow analysis. Molding your parts and finding ways to assemble them, including extensive testing to ensure quality, is nothing new to us! We have successfully set up assembly lines and improved processes of our partners.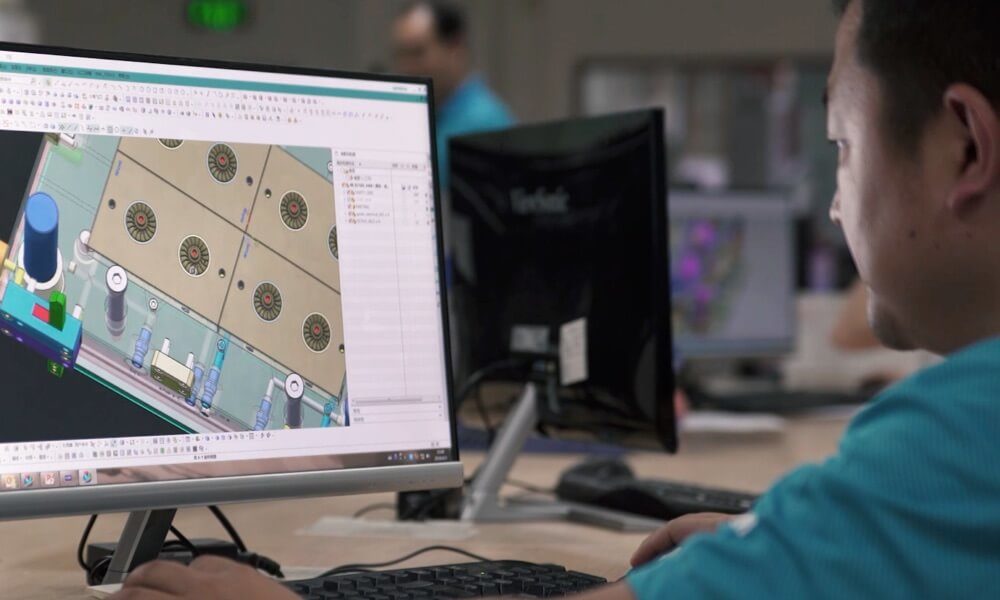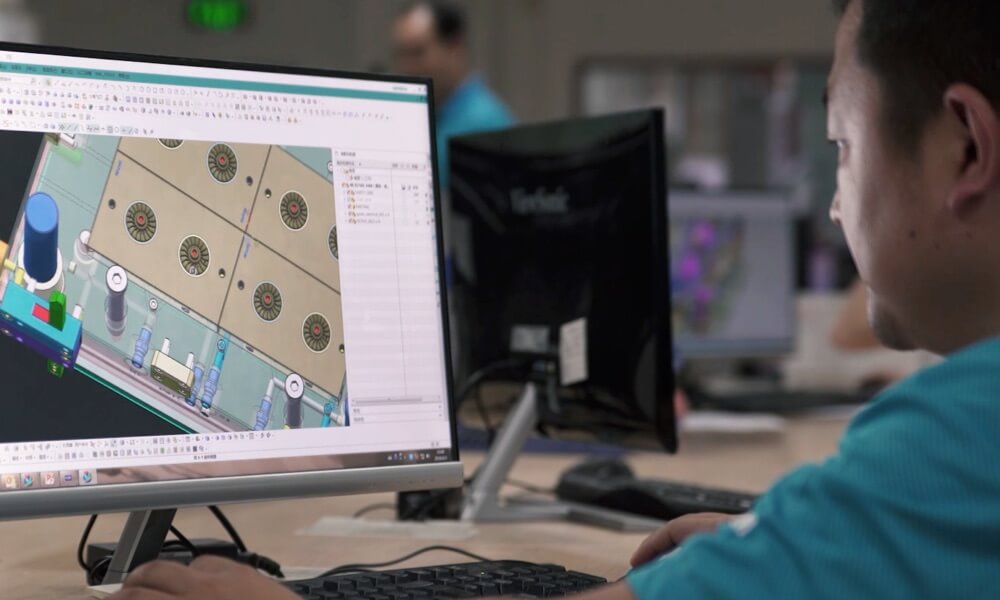 Creative and technical excellence
The combination of design and engineering expertise is fundamental to our ability to manufacture fit-for-purpose solutions.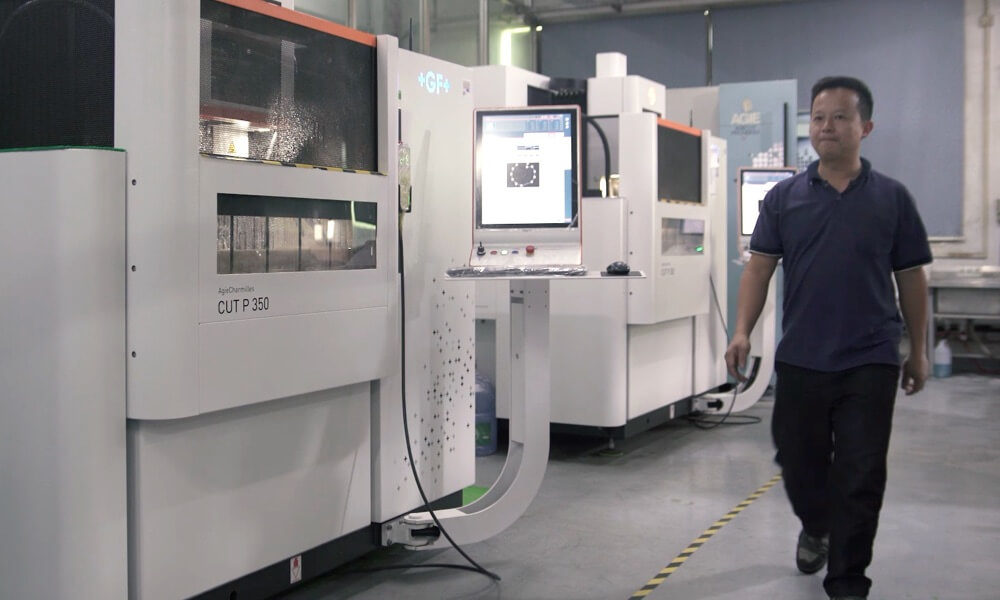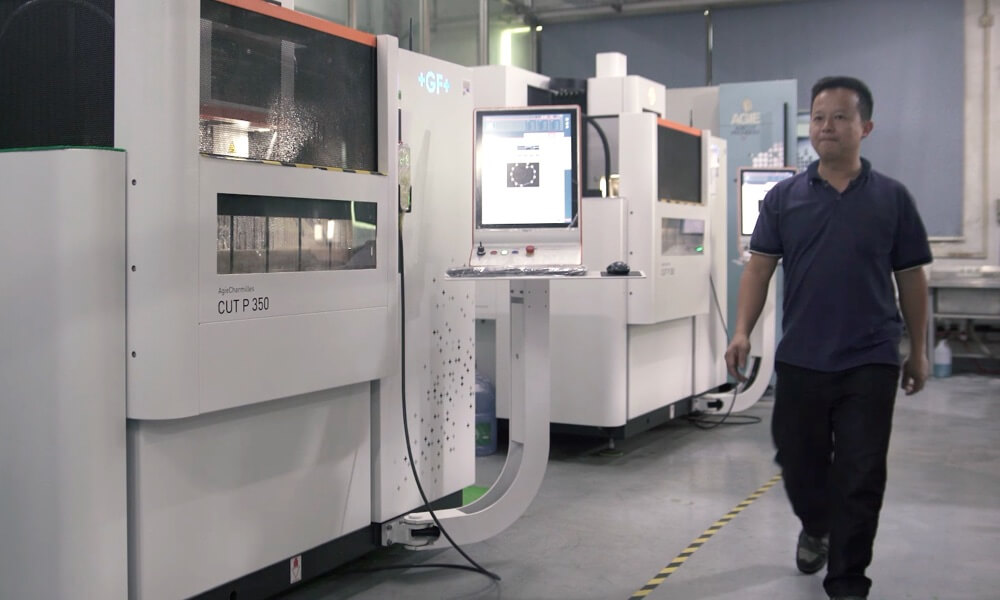 High-end and lean
Our processes allow us to provide competitive pricing and outstanding quality.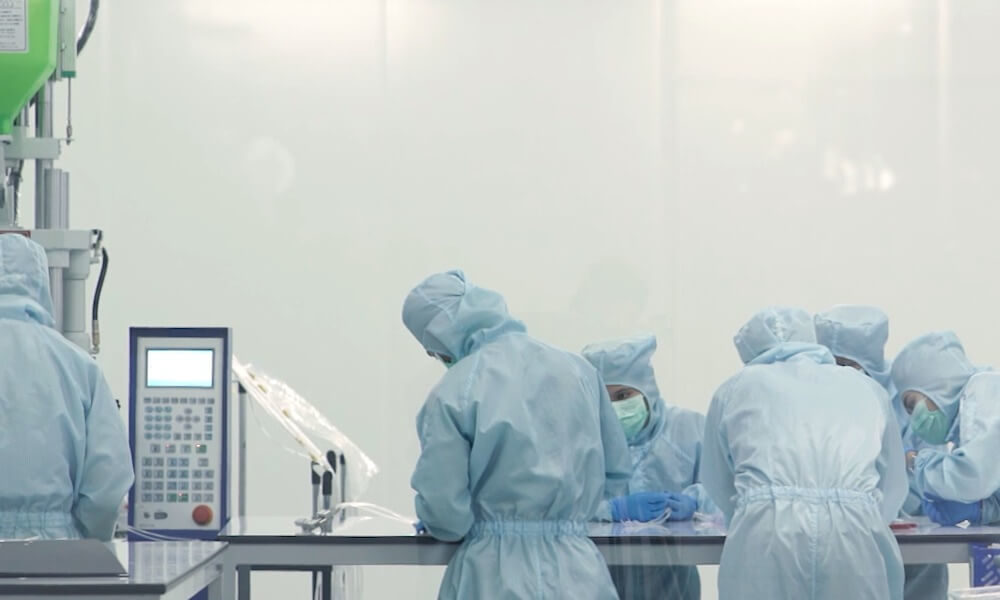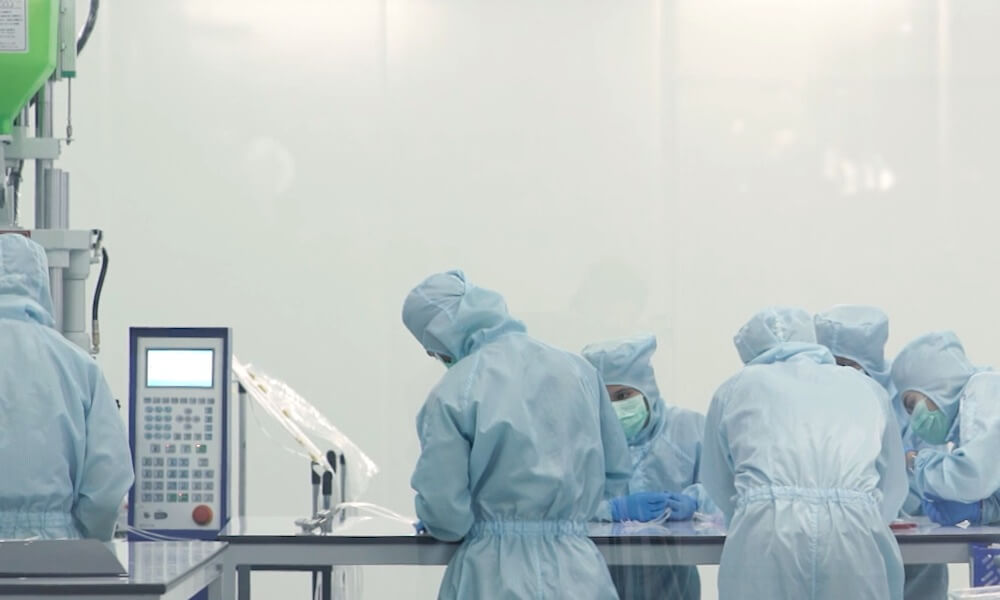 Mass production made easy
We offer the full package. With our molding facility in Thailand we can handle large mass productions and assembly lines. Our certified clean room allows to produce and assemble sensitive medical parts.