All-in-one Plastic Manufacturing:
Do you have the idea and designs for a great project? Do you need feedback on the manufacturability of your part? Or just an injection mold built by professionals?
You would also like to outsource the plastic manufacturing and assembly into your final product? We are here for you.
Design and manufacturing of your injection mold
At first, VEM takes you through the process from the very beginning. In contrast to others, transparency and customized solutions are what we stand for.
Building and testing an injection mold is what we know. Due to many years of experience and rich resources, we find and develop the most appropriate and cost-effective solution for you. With this in mind, our engineers run simulations and demonstrate how your injection mold will work.
Between frequent updates and reports, we are manufacturing your mold with high-end machines. For that, we invest heavily in modern Swiss and Japanese machines. This is the reason why we provide high-precision and short lead times. Take a look at the equipment in our global facilities.
Molding and assembly
Molding your parts and finding ways to assemble them is our specialty. This includes extensive testing to ensure quality. Over the years have successfully set up several assembly lines.
Equally important, we had struggles and challenges to learn and master.  All this expertise goes right into your project.
Given our extensive supplier network & our flexible factory layout, we can take on large and diverse projects.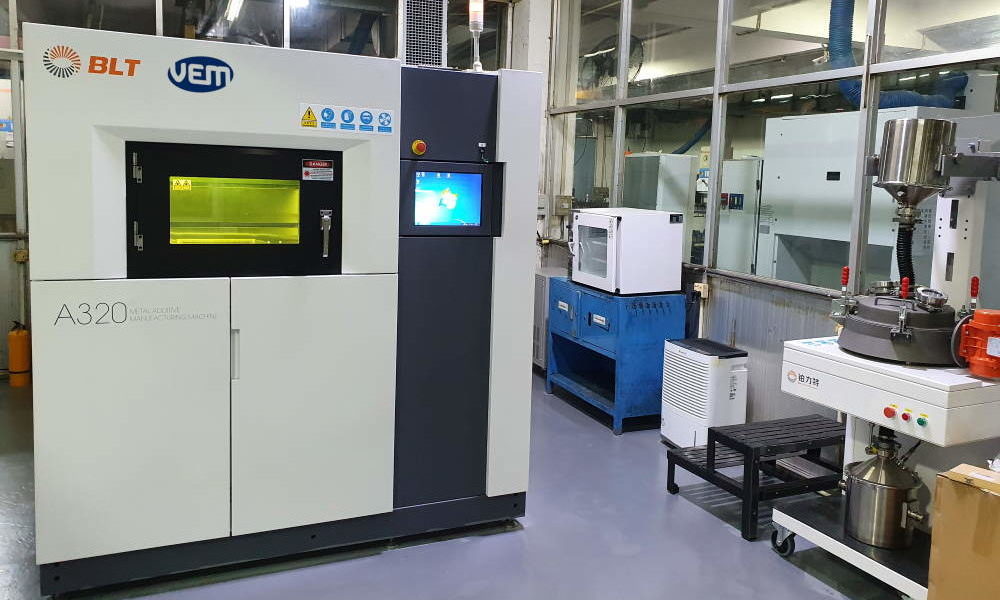 Additive Manufacturing
Positive customer feedback from successful additive projects and increased demand for 3D printed steel inserts drove us to bring this technology in-house and invest in a BLT A320 steel printer with dual laser technology.
Many new projects utilize conformal cooling channels to improve molding performance and to significantly improve cycle time. 3D printed cores and cavities are the perfect solution to improve cycle times. Additive manufacturing is a good way to lower production costs and stay ahead of the competition.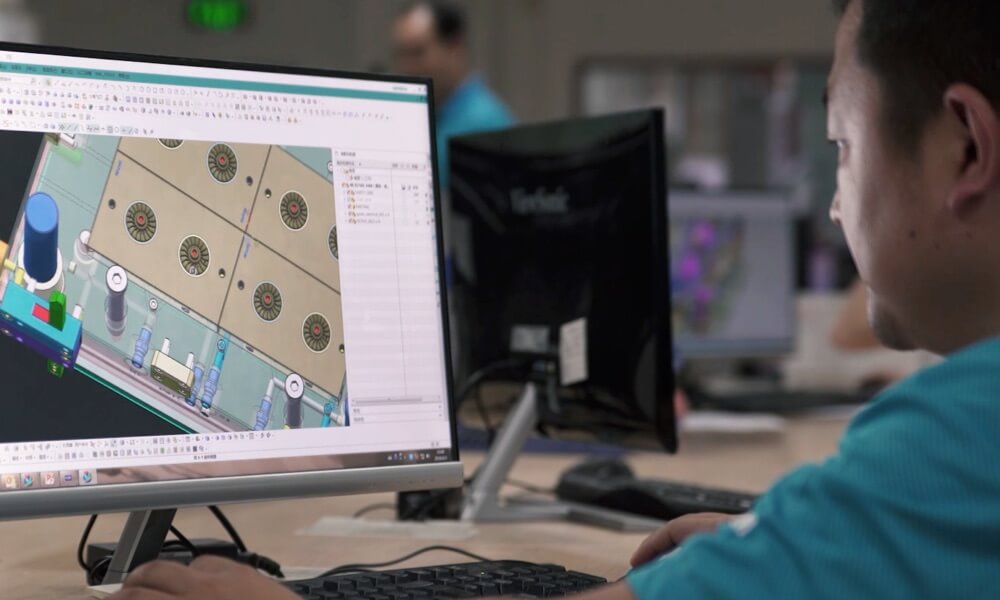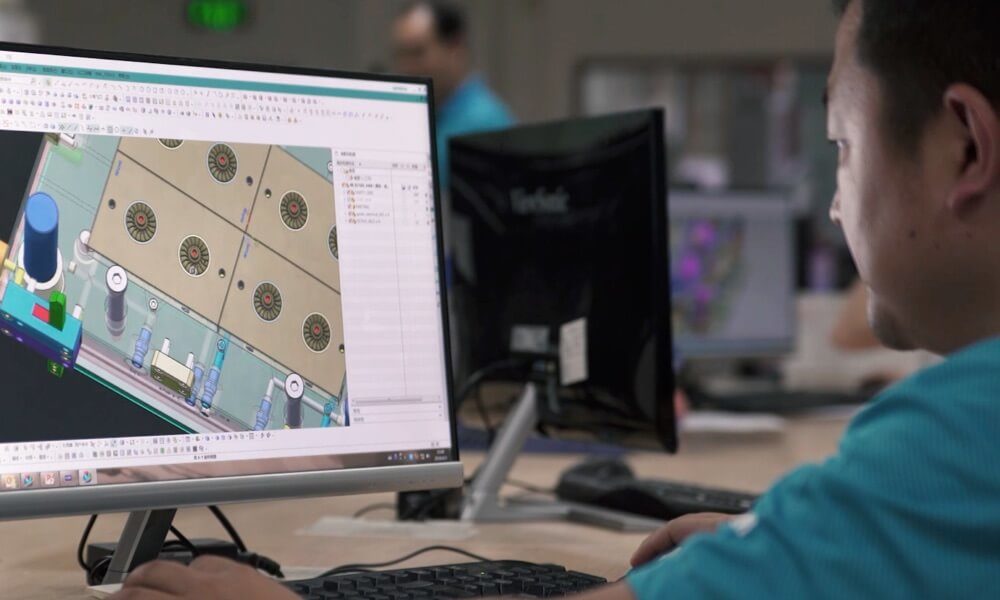 Creative and technical excellence
The combination of design and simulation expertise is fundamental to manufacture fit-for-purpose solutions.
Efficiency and high quality start with the design process.
Therefore we have our international team of experts. They provide various points of view on challenges.
Besides that, it helps us to create solutions that involve thinking out of the box. Be ahead of your competition through innovation, with VEM.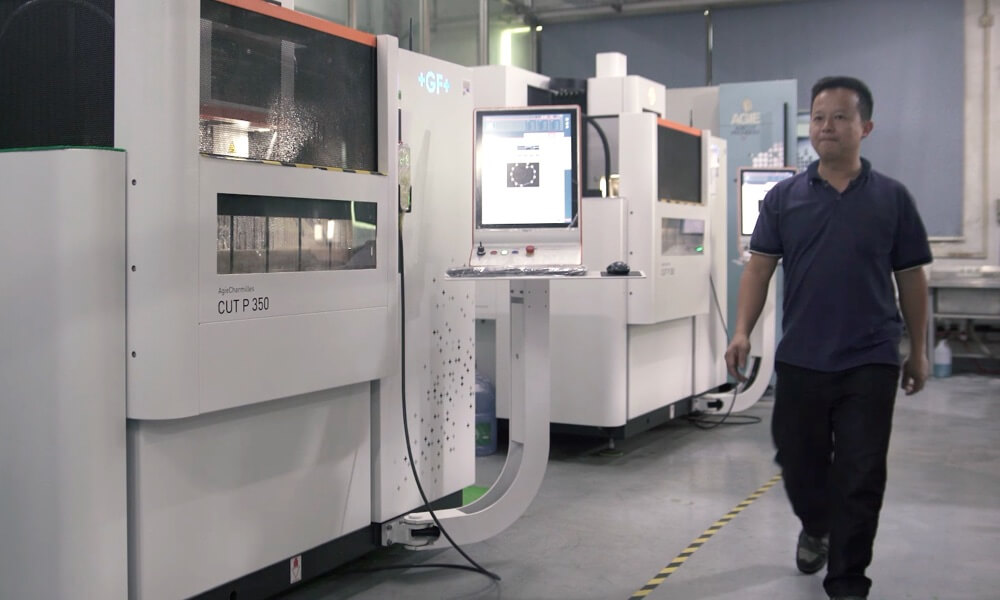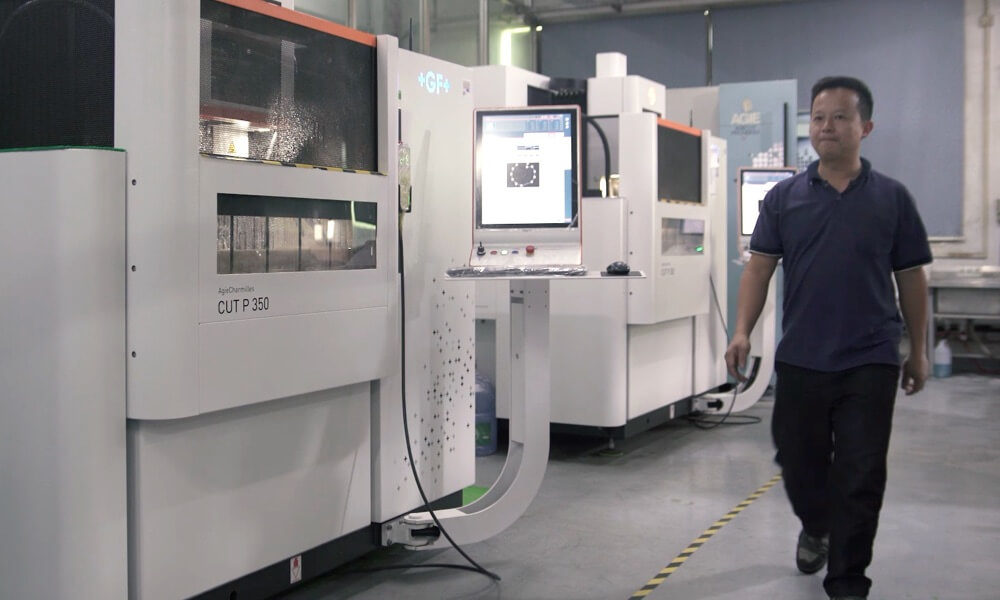 High-end and lean
Continuous improvement of our processes is deeply rooted in VEM's company culture.
Regular meetups and brainstorming about our injection molds include everyone. It ranges from the shop floor to top management.
Our staff is experiencing highly modernized production systems and mold solutions within their international VEM knowledge exchange program.
Consequently, we can ensure to bring the highest standards to all facilities and learn from each other.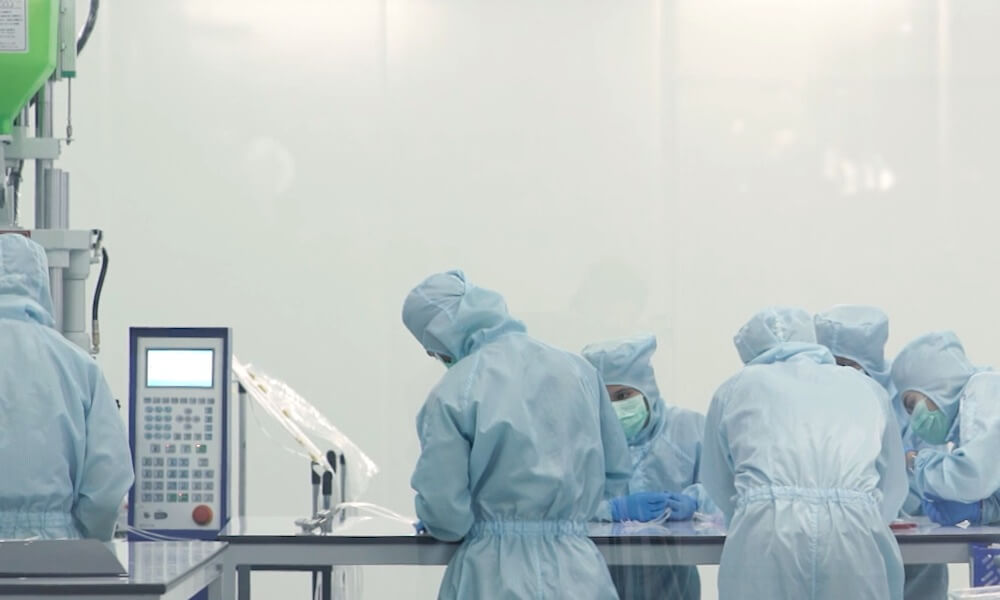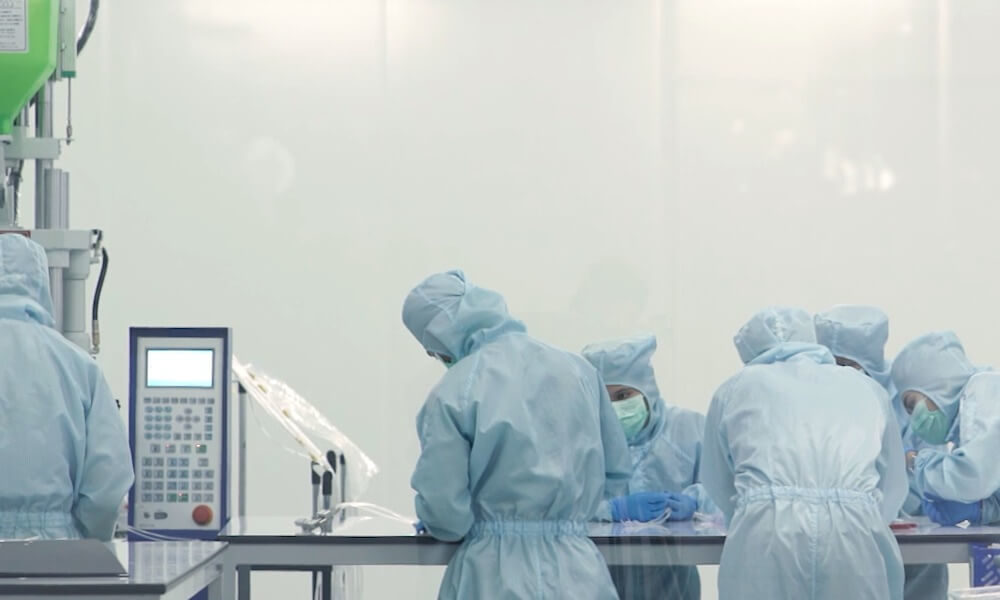 Molding mass production made easy
To ensure an edge over your competitors we offer the full package. Plastic manufacturing developed and managed by experts.
With our molding facility in Thailand, we can handle large mass productions and assembly lines.
In addition, a certified cleanroom allows us to produce and assemble sensitive medical parts.
Even sophisticated quality systems are nothing new to us.
Once your parts get through our intensive quality control you can be sure of their quality and function.
Don't hesitate and get in contact with our experienced sales staff.
It is exciting and rewarding to discuss and discover plastic manufacturing solutions with you. For that reason, we have technical support staff on all continents to fully understand your requirements.
Who can understand you better than a mold maker by trade with decades of experience?
Let us make your first experience with VEM amazing!