Plastic Manufacturing Experts
A true plastic molding and tooling expert can be a challenge to find nowadays. With this in mind, let us introduce you to our extensive network of tooling & production specialists around the world.
We love to meet our partners in person. After all, this is the best way to build long-lasting relationships and get great results as a team.
 Wherever you stay, we are happy to assist you in every aspect of plastic manufacturing.
COVID-19 Update:
Our IT infrastructure also allows 100%  remote meetings & support.
This allows a full virtual audit of our factory.
Additionally, you can remotely attend trials and production.
Contact us now to get a quote!
United States of America
Europe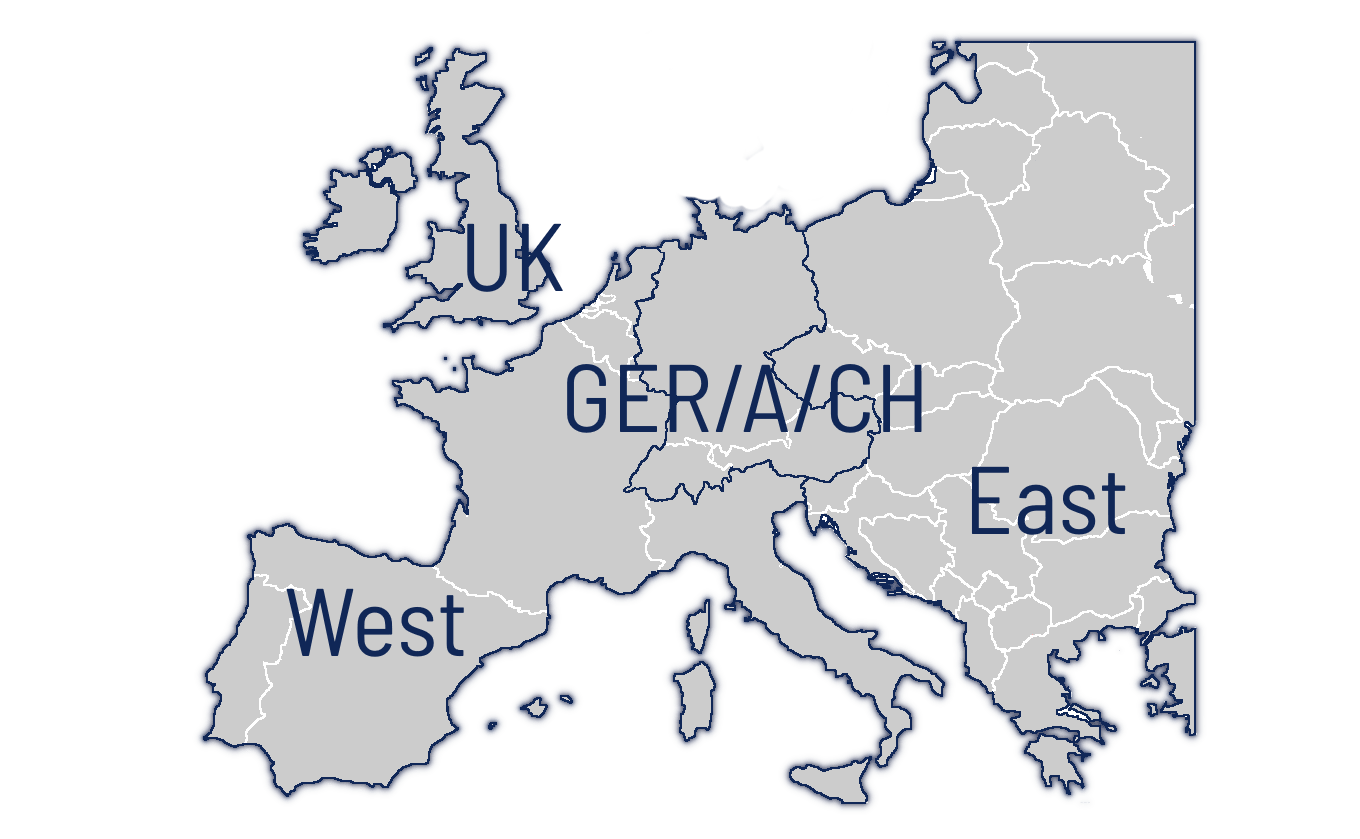 Mexico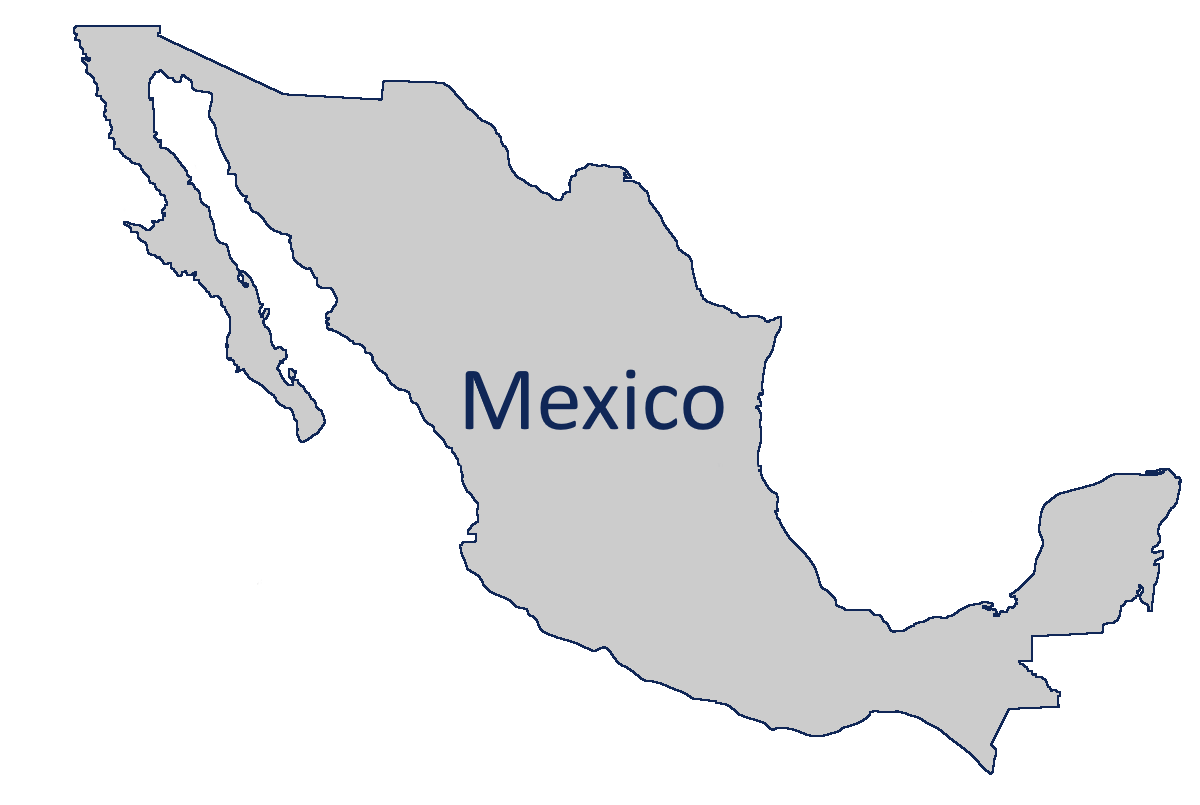 VEM molding and tooling factories
Our factories around the world are led by experts in their field. Frequently, we encourage our toolmakers and injection engineers to participate in international exchange and learning programs. By the time, they grow with us and overcome cultural differences.
In the first place and VEM's key value is our highly skilled staff. Constantly, they give us feedback to improve our advanced processes. Especially that rich experience is what makes our custom tooling and plastic manufacturing so efficient and reliable.