Injection mold making is all about service
injection mold making is what brought us where we are now. Up to the present time, we focus on customer satisfaction as our number one priority. Now that we have established our name in injection tool making, we expand our expertise to other countries and continents.
Within the last 15 years, we have opened plastic manufacturing companies and tool shops in 5 countries. In the long run, our vision is to not only provide all-in-one solutions all over the globe but to keep shining with our quality and service. For this reason, we value our customer partnerships over everything.
Custom injection mold making
We know the ins and outs of plastic injection molds. So far we have successfully designed, build, and tested over 8000 molds.
Plastic manufacturing
Plastic injection molding with tools we build in-house is our specialty.  Coupled with around 35 injection machines are capable of running large productions. Not to mention the flexibility of our main molding facilities in Thailand, Mexico, and Bulgaria.
Assembly lines & manufacturing solutions
Not only can we produce large amounts of plastic parts. Also, we can utilize the large supplier network that we have built over the years to buy other components. Eventually bringing all parts together in the most efficient and cost-effective way. Even though ensuring consistent quality and documentation.
In addition, we provide a certified cleanroom facility that enables us to set up sensitive medical assembly lines.
Did we get you interested?
How about looking into more detailed information? We love transparency with our machines, certificates, reference customers, and management. Download our company brochure for more!
Clients & partner in Injection Mold Making
Medical-, automotive- and consumer industry – we have long-lasting relationships with our international partners.
Your success is what matters to us. Furthermore, we enjoy working with ambitious companies and master complex challenges.
There are no limitations.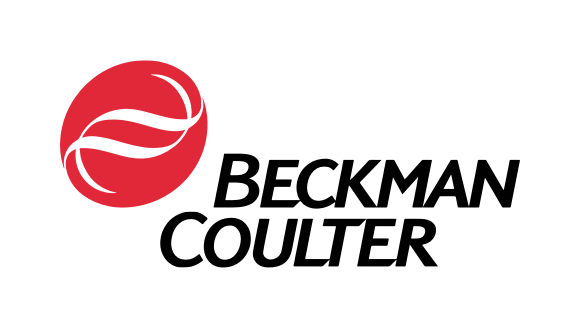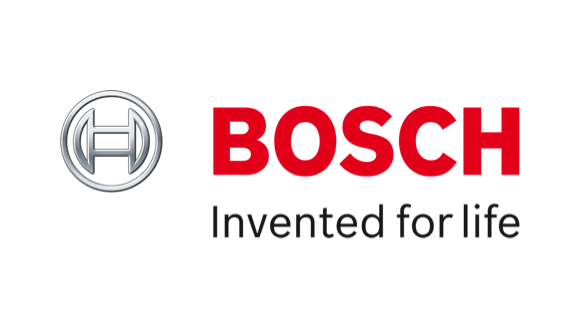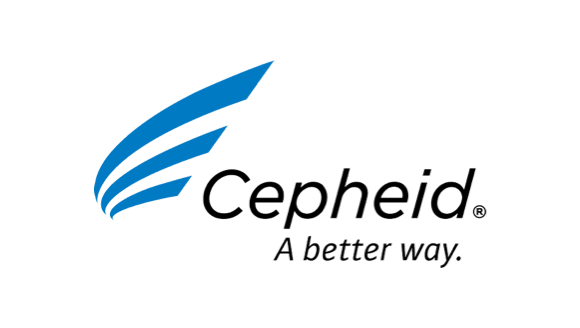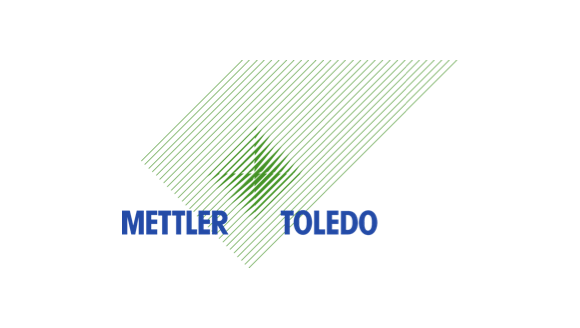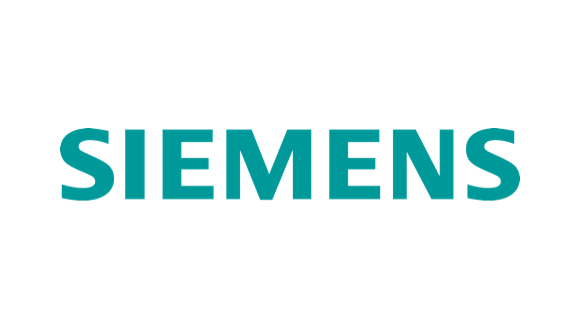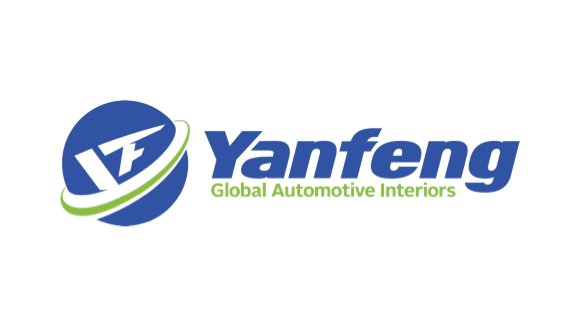 With our factories we are represented on every continent.